Search Tyres by Vehicle Registration
Are you looking for 4x4 Tyres for your vehicle?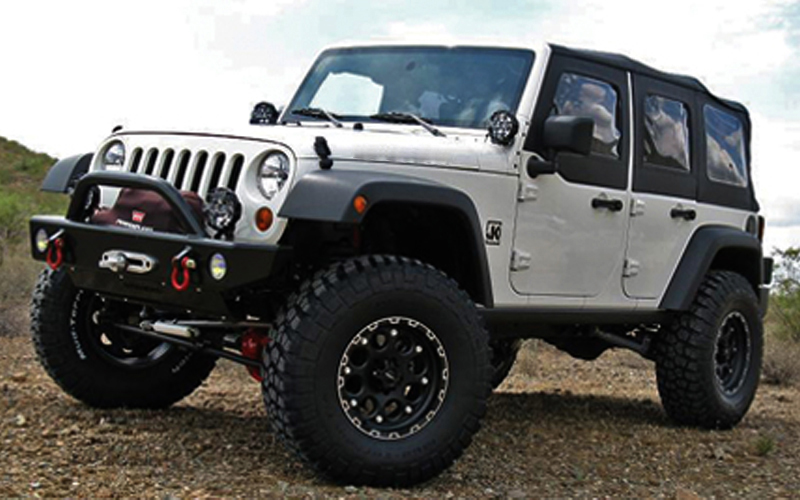 If you are looking to replace the tyres of your SUV, consider visiting our garage- Lincolns Tyre Service. We bring you a massive collection of 4X4 tyres Stevenage from several premium, mid-range and budget brands. Moreover, we retail all variants of 4X4 tyres. Hence, you can pick the best-suited models as per your driving needs.
We also retail our tyre products online and do not charge any advance payment on the booking. You will make the payment only after the service, and if you are happy with it.
Looks like a perfect match for your '4X4 tyres near me' search?
It is time you explore our tyre collection.
Our 4x4 tyre collection:
Tyre brands
You can buy 4X4 tyres Stevenage from the following best-selling tyre manufacturers at our workshop:
GT Radial
General
Toyo
BF Goodrich
Bridgestone
Continental
Dunlop
Goodyear
Michelin
Pirelli
Autogrip
Insa Turbo
Runway
Some popular 4x4 tyre models that we retail include:
Continental Conti4X4Contact
Bridgestone Dueler H/T D684
GT Radial Savero HT Plus
Michelin Primacy 4
4X4 tyre variants at our store
We retail all three variants of 4x4 tyres at our garage suitable for various terrain-specific requirements:
H/T or highway-terrain- These 4x4 tyre models are specifically designed for city roads and provide brilliant fuel efficiency.
M/T or mud-terrain- As the name suggests, this 4X4 tyre product is exclusively designed for off-road usage, specifically on muddy terrain and features a robust construction.
A/T or all-terrain- The innovative design of A/T 4x4 tyres offer optimal driving control and fuel efficiency on both off-road and city tracks.
When you are unsure of the 4X4 tyres that will suit best for your driving habits and car model, visit us. Our experts offer you assistance to ensure you choose the right product within your budget.
What makes 4x4 tyres best for SUVs?
SUVs are purpose-built to provide superior driving control on adventurous tracks. The 4x4 tyres to this end are customised to support the performance of SUVs on hilly or muddy terrains.
Robust & reinforced construction
A 4x4 tyre model has a robust construction with extra layers of rubber embedded in its sidewall. It reduces impact damages from external objects commonly found on roads and provides uncompromised durability.
Aggressive tread design
A 4x4 tyre also comes with an aggressive tread structure and deeper treads. It ensures brilliant grip on rocky and muddy terrains and provides uncompromised traction as well as cornering precision.
Wider grooves
4X4 tyres also have wider shoulder blocks. This unique groove construction expels mud, slush and water from the tyre surface and improves aquaplaning resistance. Hence, you will get proper braking performance in rough road conditions.
So Hurry Up! Book your appointment today.
For further details, call us on 01438 354 473.