Search Tyres by Vehicle Registration
Are you looking for Winter Tyres for your vehicle?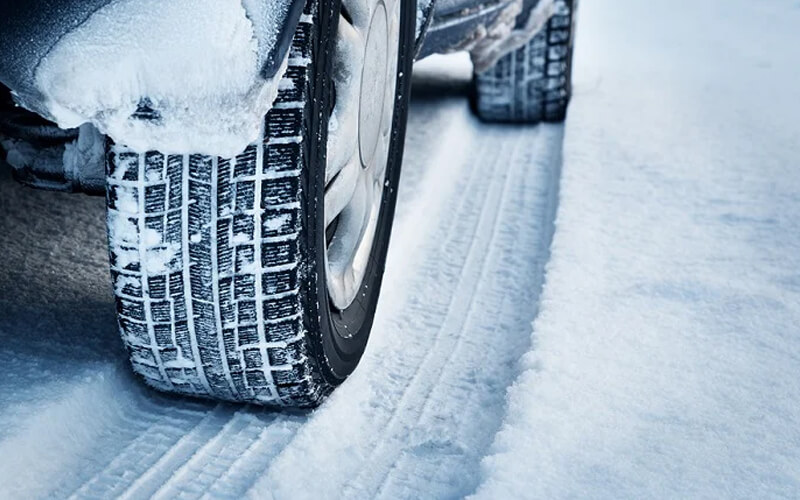 Summer or all-season car tyres cannot provide efficient braking performance and control on snow-covered tracks. Hence, it is imperative to switch to winter tyres when temperatures fall below 7°C.
Lincolns Tyre Service retails best-selling winter car tyres Stevenage at absolutely affordable rates. You will get products from various brands suitable for every budget. Also, we have different size options for you to choose from, like 205/55R16, 225/45R17, 225/40R18, 195/55R16, 195/65R15, 215/55R16 and others.
Looks good?
Then visit us without any further delay!
Alternatively, you can also buy tyres online from our website using the tyre finder tool. We do not charge any advance on the booking, and you only pay after we have provided the tyre-fitting service.
Also, we provide same-day fitting as well. If you need further details, feel free to call us on 01438354473.
Why choose winter tyres?
Wondering what makes winter tyres best for the winter seasons?
Let us have a look at its construction.
Soft rubber compound - A winter tyre is composed of a soft rubber compound that has high natural rubber content. It prevents the tyre from becoming stiff when the temperature falls too low. Also, it reduces tread wear and provides brilliant durability.
Deeper treads - Winter tyre models have an increased tread depth structure that provides biting grip on snow-covered tracks and improves traction. This unique tread pattern also ensures uncompromised short-braking performance.
Wider grooves and high sipe density - Winter car tyres also have wider groove channels and a higher number of sipes. This innovative groove construction provides unmatched aquaplaning resistance on snow and slush.
Our winter tyre collection
We bring to you winter car tyres Stevenage from several premium, mid and budget brands like:
GT Radial
General
Toyo
BF Goodrich
Bridgestone
Continental
Dunlop
Goodyear
Michelin
Pirelli
Autogrip
Insa Turbo
Runway
You can get the best-selling models like Continental WinterContact™ TS 850 P, Pirelli WINTER SOTTOZERO™ SERIE II, Goodyear UltraGrip Performance etc., from us at competitive rates.
Does look like an ideal solution for all your 'winter tyres near me' searches!
So wait no more and visit us to buy your preferred winter tyres Stevenage without any second thoughts. Our experts are ready to help and will assist you comprehensively.