Search Tyres by Vehicle Registration
Are you looking for Van Tyres for your vehicle?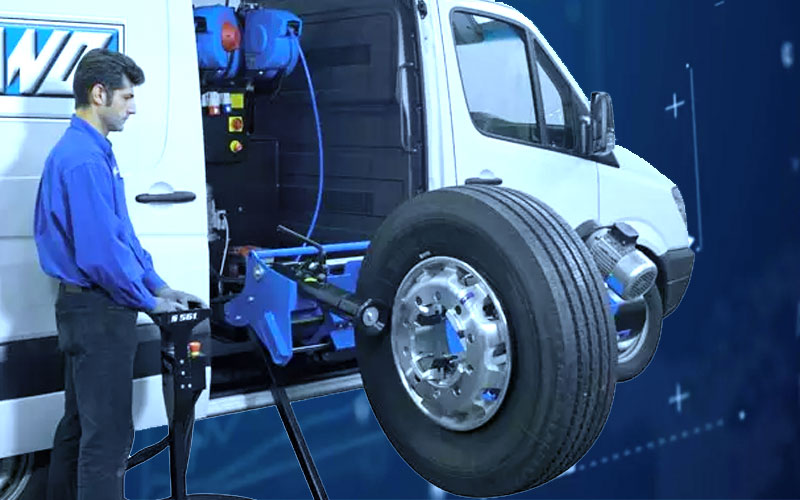 Are you browsing for 'affordable van tyres near me'?
Put an end to it and consider visiting our garage, Lincolns Tyre Service.
We are an authorised vehicle tyre retailer in and around your location and offer you a massive collection of van tyres Stevenage at competitive rates. We only retail tyre products from top-rated brands and stock them after rigorous quality checks.
Also, we retail all our tyres online as well. You can conveniently buy your desired van tyres from our website by entering your vehicle registration number or tyre size detail on the tyre finder tool. We do not charge advance payment on the booking. You will only pay after we complete the tyre fitment and you are satisfied with it.
Why choose van tyres?
Vans are light commercial vehicles used to transport goods from one location to another. It often involves long hours of travelling and driving off-roads. Though van and car tyres look similar, they are different in terms of the tread pattern and sidewall construction. Hence, to enjoy a superior driving experience, using the right van tyres Stevenage is essential.
Let us understand the construction of van tyres:
Robust sidewall construction
Unlike regular passenger cars, vans transport commercial goods and haul heavier weights. Hence, they need specialised tyres.
Van tyres have robust and sturdier construction. They also have reinforced sidewalls, enabling them to efficiently balance the heavy chassis weight of vans and offer optimal stability under any road condition.
Unique tread structure
Van tyres also come with a unique tread design and groove structure. It helps the tyre models to provide brilliant traction and cornering precision on both city and off-roads, even with a heavy load. Also, the innovative tread design ensures optimal driving control in harsh weather conditions ensuring uncompromised driving stability.
Fuel efficiency
Though van tyres have a robust make, they are essentially lightweight. It helps reduce the rolling resistance of the tyres and improves fuel efficiency. Also, the lightweight construction significantly improves steering comfort.
Our van tyre collection
We retail van tyres Stevenage from premium, mid-range and budget brands like:
BF Goodrich
Bridgestone
Continental
Dunlop
Goodyear
Michelin
Pirelli
Some best-selling van tyres that you can find at our garage include:
Michelin Agilis Cross Climate
Bridgestone Blizzak W810
Continental VanContact Eco and more.
We also offer same-day fitting for van tyres Stevenage.
So hurry up and schedule your booking.
For further details call us on 01438354473.