Search Tyres by Vehicle Registration
Are you looking for Run Flat Tyres for your vehicle?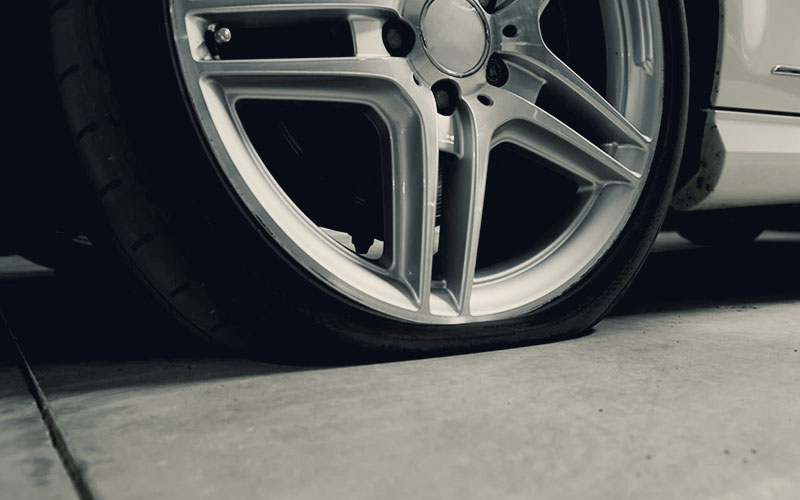 Do you often go out for long drives?
Then consider equipping your vehicle with run-flat tyres Stevenage from our garage Lincolns Tyre Service. We can offer you best-selling products from iconic tyre brands at competitive rates. Also, we provide you with multiple size options to choose from.
If this is your first run-flat purchase and finding the best fit for your car seems tricky, our experts are here to assist. They will talk to you, understand your driving habits and budget, and accordingly suggest suitable run-flat tyres for your respective car model.
Buy tyres online
When you cannot make time for a visit to our garage, opt for our online tyre booking facility. Just enter your car registration number on the tyre finder tool of our website. A list of suitable tyres will appear on the screen. Select the preferred run-flat tyres Stevenage and confirm the date and time of the tyre-fitting appointment to place the order.
PLEASE NOTE: We do not charge any advance payment on the booking. You pay after we have provided the tyre-fitting service. Also, we offer SAME DAY fitting for your convenience.
For detailed information, get in touch with us on 01438354473.
Why choose run-flat tyres?
The run-flat tyres allow you to continue driving at a limited speed of around 50 mph for about 50 miles, even with a puncture.
This tyre model will help avoid the hassle of replacing tyres by the roadside on your own at odd hours. Instead, you can drive safely to the nearest workshop for professional help.
You will no longer have to carry additional tyres during long journeys.
Also, this tyre model efficiently sustains the chassis weight of a car even during an air-loss condition and hence provides optimal driving control and safety.
Types of run-flat tyres we retail
At present run-flat tyres are designed with two types of technologies:
Self-supporting system - Run-flat tyres customised with a Self-Supporting System have an extra layer of tyres in their sidewalls. It makes the tyres reinforced and prevents them from deflating when punctured.
Support ring system - Run-flat tyre manufactured using the Support Ring System has a rubber ring embedded in the sidewall. This ring prevents the tyre from falling out of the rim when punctured and provides optimal driving stability.
At our garage, we retail both types of run-flat tyres Stevenage. Our experts will help you choose the correct product depending upon your driving habit, budget and car model.
Please note: RFTs are not safe for repairs and hence replacing them is the only solution. Plus, you should install these tyres only on vehicles with a tyre pressure monitoring system.
Tyre brands
We retail run-flat tyres from several popular brands like:
GT Radial
General
Toyo
BF Goodrich
Bridgestone
Continental
Dunlop
Goodyear
Michelin
Pirelli
So what are you waiting for?
End your search for 'run-flat tyres near me' today and schedule your appointment with us.