Are you looking for Winter Check for your vehicle?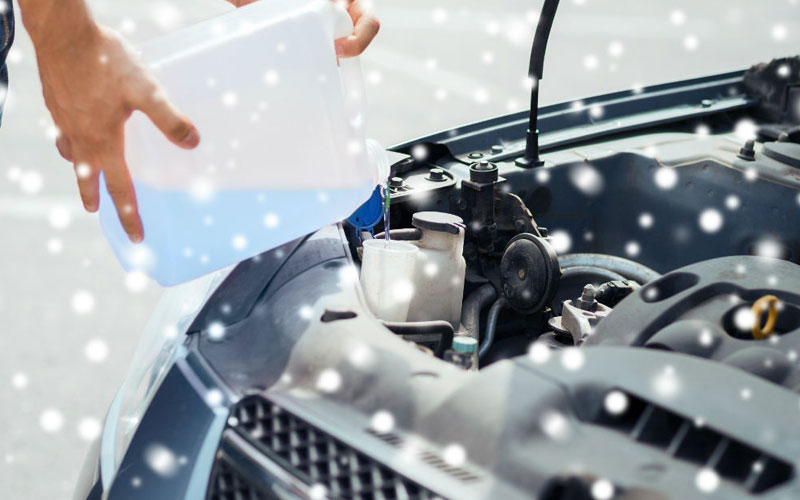 Dealing with the challenges of rough winter weather conditions requires a well-maintained car; this is where our car winter check Stevenage at Lincolns Tyre Service comes in.
Our winter check involves conducting a thorough inspection of your vehicle to ensure it performs optimally throughout the colder months. Our certified and experienced professionals use the latest tools and machinery to inspect your car's tyres, batteries, headlights, wiper blades, etc.
A brief overview of our winter checks Stevenage
Cooling system inspection – Our experts carefully check the cooling system for leaks to prevent engine-related problems in the future. If need be, they also refill the radiator with a 50/50 mixture of antifreeze and distilled water.
Engine oil check – We refill your car's engine with the right amount of high-quality engine oil so that your vehicle runs smoothly throughout the winter months.
Lights – Our technicians inspect all the lights on your car to ensure they work per the correct standards. Driving with broken lights is both illegal and dangerous. So, we offer high-quality replacements in our winter car check Stevenage with your permission.
Note: We offer same-day fitment of all OE-grade replacements and accept payment after fitment.
Tyres – Our experts also inspect the tread depth and tyre pressure to establish if the units can maintain a proper grip on icy and wet roads.
Battery – The cold weather is particularly hard on car batteries and causes frequent breakdowns. Therefore, we carry out a full battery evaluation to see if your car's batteries are at full strength.
Windscreen wiper check– We will examine your car's windscreen wipers to ensure they provide you with perfect vision. We also check your car's screen wash reserve and refill it if necessary.
Still looking for the 'best car winter check garage near me'?
Drive down to 15A Julians Rd, Stevenage SG1 3ES, United Kingdom.
Alternatively, call 01438354473 for a booking.