Are you looking for Summer Check for your vehicle?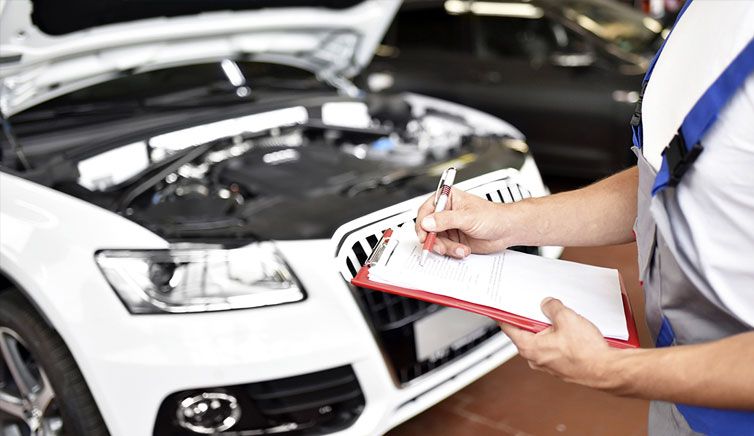 Are you thinking of taking a long road trip during summers? You might want to check if your car is up for the drill.
At Lincolns Tyre Service, we offer comprehensive car summer checks Stevenage to ensure that your vehicle is in good shape. Our certified and experienced technicians use the latest equipment and tools to inspect your car's engine, battery, tyres, air filter, brakes and lights, etc.
Give us a call on 01438354473, and we will get back to you with a price quote.
What do we cover under our summer check Stevenage?
<!--
Air conditioner
The priority on our checklist is to ensure that your car's A/C is working aptly. In our summer car check Stevenage, we will also inspect if the air conditioner has optimal refrigerant levels.
-->
Battery health check
Our professionals will use a hydrometer to check the battery current gravity to confirm if the battery can run throughout the summer. A preliminary inspection helps them identify the signs of corrosion and low fluid levels (and refilled if required).
Tyre inspection
Our summer check includes a thorough inspection of the tread wear and tyre pressure. We examine all the tyres (including spares) closely to make sure none of them shows signs of damage.
Engine check
We check the engine oil levels, refill if required and conduct a thorough examination of the engine oil grade as well.
Additional check-ups
Fan-belts
Windscreen wipers
Screenwash refill
Light check
Looking for the 'best car summer check garage near me'?
Head over to 15A Julians Rd, Stevenage SG1 3ES, United Kingdom, and get your car's summer check done in no time.