Are you looking for Car Servicing for your vehicle?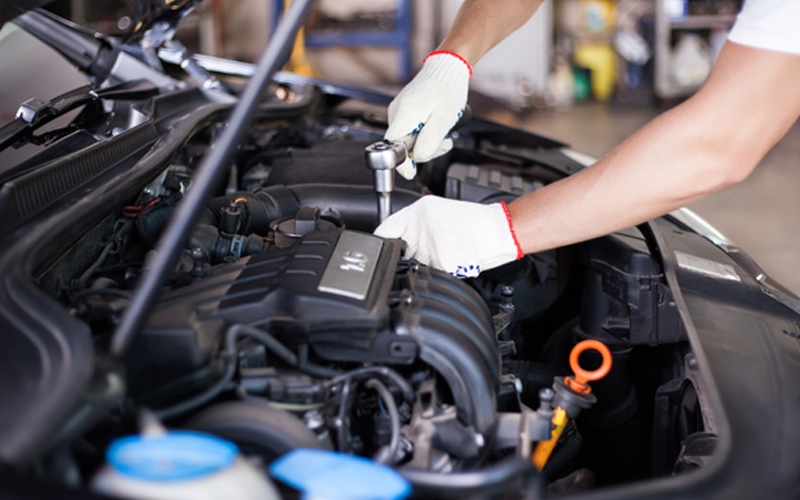 Are you looking for a reliable service centre for car service Stevenage?
If yes, you have reached just the right place. At Lincolns Tyre Service, we specialise in offering comprehensive and efficient car servicing at affordable rates. Our in-house experts are committed to providing high-quality interim and full service for all makes and models.
Our technicians conduct a thorough inspection to detect underlying issues using state-of-the-art tools and machinery. After that, they suggest the necessary top-ups, repairs and replacements as per your budget and requirements.
Regular car servicing enables you to enjoy optimal engine performance and a smooth driving experience. It also helps you identify and resolve minor issues to avoid further damages well ahead of time. Call us to book a slot and get a quote.
Signs that your vehicle requires servicing
Experts suggest that vehicle owners opt for car service Stevenage once every six months or at least every 12 months.
However, if you notice the following symptoms, it's time to look for a car servicing garage Stevenage at the earliest:
Reduced driving comfort
Considerable decline in engine performance
Check engine light gets triggered frequently
Increased fuel consumption, etc.
What to expect from our car repairing services Stevenage?
We provide both interim and full car service Stevenage to our customers. Find the details below and book a slot accordingly.
Interim vehicle service
In our interim vehicle services Stevenage, Our Inspections Include:
Tyres
Fluid and oil levels
Lights and other electrical components
Windshield
Car exterior, etc.
Full vehicle service
You can opt for full vehicle services Stevenage once every 12 months or 12,000 miles of driving. Compared to interim checks, full checks are much more extensive and comprehensive. Including the Services Below.
We conduct the following checks:
Brake operation
Air and oil filter replacement
Clutch assembly checks
Inspection of the exhaust system
Examining the suspension components
Checking the coolant, hydraulic fluids and engine oil
Gearbox and steering, etc.
Benefits of regular car servicing
With timely car servicing, you can enjoy a host of advantages, such as:
MOT clearance: Regular maintenance checks enable you to identify and resolve issues within your car so that you can avoid MOT fails.
Optimum car performance: Routine maintenance makes sure all the components in your car are in proper working condition. It allows you to enjoy a smooth driving experience and improved engine performance.
Other benefits include:
Increased fuel efficiency
Reach out to Lincolns Tyre Service.
Feel free to drop by our Garage on any business day. Call us on 01438 354 473 for further information.