Search Tyres by Vehicle Registration
Are you looking for Tyre Labelling for your vehicle?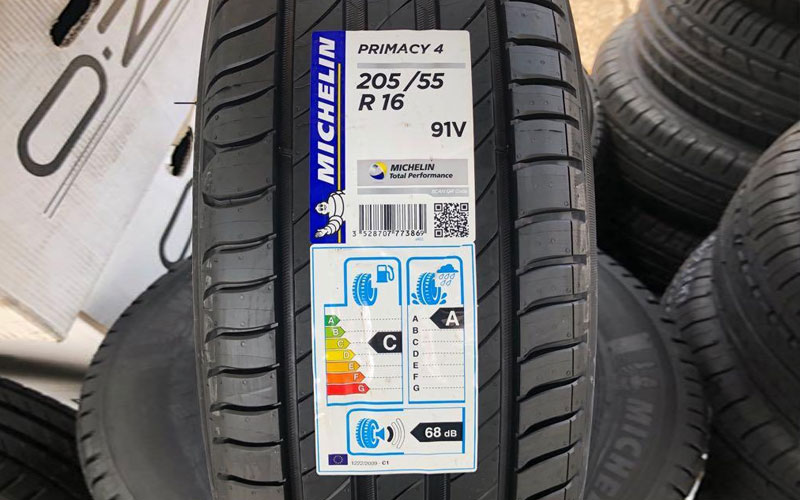 It is mandatory to use only EU labelled tyres in the UK. Hence, if you are looking forward to buying new tyres, you must be aware of all the latest tyre labelling rules that came into effect from 1st May 2021.
We are Lincolns Tyre Service, and being a responsible garage, we have updated our tyre inventory with the latest EU labelled tyres Stevenage. Also, for the convenience of our clients, we have explained below the current tyre labelling rules in a simplified manner.
Give these a read to choose the best tyres for your car.
New tyre labelling rules
Fuel efficiency
Fuel efficiency ratings of car tyres will now range between A to E. Tyres with rating 'A' will brilliantly reduce the rolling resistance and provide high fuel efficiency. Alternatively, the tyres with an 'E' rating will provide poor fuel economy.
Noise emission
According to the new rule, the noise emission level is denoted with the following ratings:
'A' rating will indicate brilliant noise efficiency.
'B' rating will show the tyre emits high external noise.
Tyres with 'C' ratings are now completely banned.
Wet-grip performance
Wet-grip performance is now marked with ratings ranging from A to E. Tyres with 'A' wet grip rating offer efficient short-braking performance on wet roads, and units labelled 'E' deliver the least.
Other new additions
Nordic winter tyres will now have the ice stalagmite symbol on their labels.
EU labels of tyres designed for snow performance will come with a 3PMSF symbol.
Also, there will be a unique QR code on each tyre label. If you scan this code, you will get detailed information and verification of the tyre directly from the EU database EPREL.
Knowing all these changes in the tyre labels is a must for you to make an informed decision while buying tyres Stevenage.
For utmost safety, we recommend you visit our garage and get assistance from our expert to make the right choice of tyres for your respective car model.
So search no more for 'tyres near me' and visit us.
To book your appointment, call us on 01438354473.