Search Tyres by Vehicle Registration
Are you looking for High Performance Tyres for your vehicle?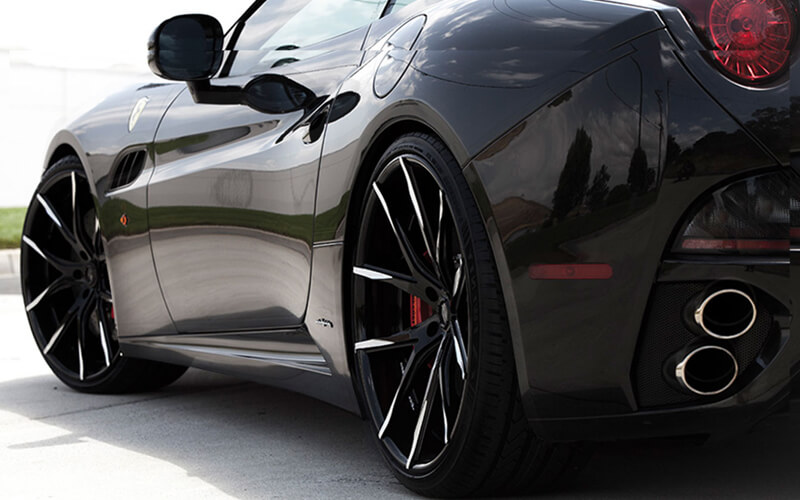 Performance tyres come specifically designed to offer optimal driving stability and control at high speed. So, if you own a sports car and wish to enjoy the thrill of driving at high speed with safety, consider switching to performance tyres.
At our garage, Lincolns Tyre Service, you can find an exhaustive collection of performance tyres Stevenage from best-selling brands. We retail performance tyres in multiple size options like 205/55R16, 215/55R16, 185/65R15, 175/65R14, 185/55R15, 215/50R17 etc. So no matter the sports car model you drive, we will offer you a perfect match for performance tyres without a hassle.
Online tyre booking without any advance payment
You can order tyres online from our garage. All you need to do is share your car registration number or tyre size details on the tyre finder section of our website. A list of tyres will be visible on the screen. Select the desired performance tyres from the given list and confirm the date and time you wish to get the tyre-fitting service.
Please note: You do not have to pay anything in advance while booking the tyres Stevenage. We will collect the charges only after the work is complete.
What makes performance tyres ideal for sports cars?
Premium carcass material
Performance tyres are composed of a superior quality rubber compound that efficiently reduces heat build-up when the tyres roll at high speed. It helps prevent sudden tyre blowout risk and also provides unmatched durability.
Low profile height
Performance tyre models have a low profile height or aspect ratio. It enhances tyre road holding capacity and provides brilliant traction, control and cornering precision when you drive the car at high speed.
Uncompromised responsiveness
Modern sports cars come with several advanced features and specifications like Anti-Lock Braking System, Drive Mode Control, Active Suspension System and more. Performance tyres are custom-built to respond quickly to the inputs of these modern features and ensure an unmatched car handling experience.
Our performance tyre collection
At our garage you can get popular performance car tyres Stevenage from a wide range of brands suitable for every budget like:
General
Toyo
BF Goodrich
Bridgestone
Continental
Dunlop
Goodyear
Michelin
Pirelli
Here are examples of some performance tyres highly favoured by our customers:
Goodyear EAGLE F1 GSD3
Pirelli SCORPION ZERO ASIMMETRICO
Bridgestone Potenza S-04 Pole Position
We can provide you with other best-selling models as well. So search no more for 'performance tyres near me' and schedule your tyre-fitting appointment with us.
We can offer SAME DAY fitting as well.
For detailed information call us on 01438354473.