Are you looking for Vehicle Repairs for your vehicle?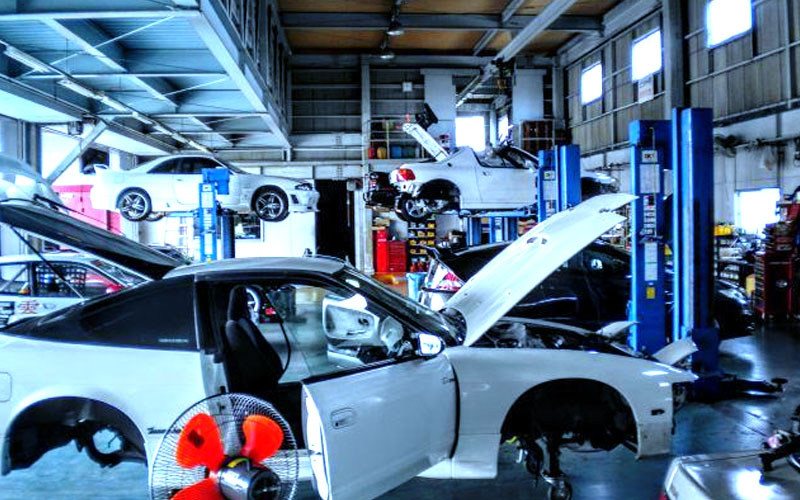 Looking for a garage that can offer comprehensive vehicle repairs Stevenage at budget-friendly rates?
Then look no further than Lincolns Tyre Service.
We have meticulously trained professionals who can cater to almost all car component issues with utmost efficiency and care. Also, our workshop has state-of-the-art machinery. It improves the precision and accuracy of our vehicle inspection process, helping us offer accurate repair and replacement solutions in the least possible time.
Here is what our vehicle repair service comprises.
Brake inspection
If you are noticing inefficient braking performance, come to us. Our experts will thoroughly inspect all parts of your car's braking system, like the callipers, rotors, brake pads, discs, wheel cylinders, etc. They will replace the damaged components efficiently for utmost safety.
Furthermore, our experts possess detailed knowledge about modern braking systems like ABS (Anti-lock Braking System), BAS (Brake Assist), ESP (Electronic Stability Program), ASR (Traction Control), etc. They can thus cater to the braking issues of any car model.
Suspension check
We also cover suspension checks in our vehicle repairs Stevenage. So if you think something is off with your car's suspension system, visit us. Our experts will check the bars, linkages, springs, struts, shock-absorbers, and steering column. On finding any underlying damage in the suspension components, they can efficiently replace the damaged parts in no time.
Battery system check
We have a team of professionals that specialises in battery repair and replacement services. They use cutting-edge tools to inspect the spark plugs, charging system, terminals, and other car battery components and offer prompt and accurate solutions.
If deemed necessary, they will replace the car battery with OE-grade spares so that you can enjoy an uncompromised driving experience.
Bulb inspection & replacement
We stock a range of car bulbs at our garage, like Halogen bulbs, LED bulbs and Xenon Bulbs. So, if you want to replace the car headlights, come down to us. We listen to the headlamp problems you are currently facing and accordingly replace the old car bulbs with the best-suited models.
If your car comes with LED or Xenon bulbs as OEM, we will replace the entire headlight for best results without any hassle.
Apart from this, our vehicle repair service Stevenage also includes:
Engine check and replacements
Tyre services
Exhaust and emission check
Wheel related services
Why choose us?
We are an ideal solution for all 'vehicle repair near me' searches for the following reasons:
We maintain a fair pricing policy.
Our charges are completely transparent.
We offer personalised services.
We train our experts in recent car technologies, repairs and replacement solutions.
Our garage has different brake pads suitable for every vehicle make and model.
We assure you of honest suggestions.
So look no further for the best vehicle repair workshop Stevenage and visit us.
To pre-book your appointment, dial 01438354473.