Are you looking for Winter Wheels for your vehicle?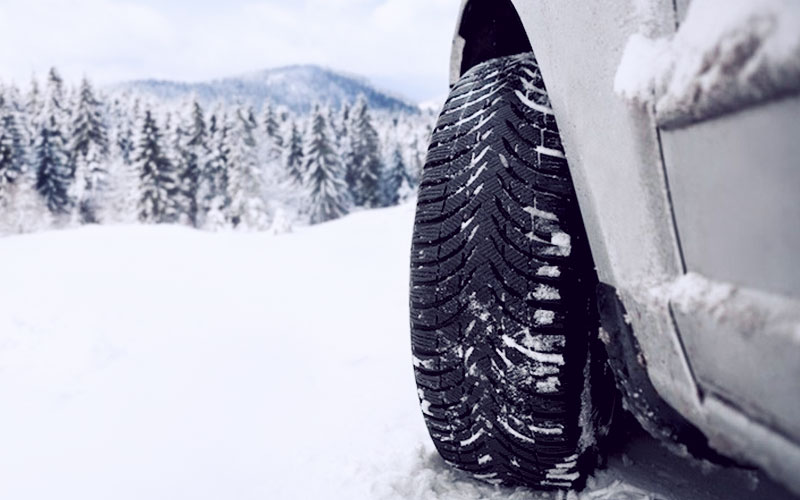 Driving in British winters can be particularly challenging with snow-covered roads and unpredictable weather, usually characterised by sudden blizzards and snowfall. Consequently, you must choose the right wheels to ensure a safe and smooth driving experience.
Are you searching for winter wheels Stevenage? Connect with Lincolns Tyre Service for expert assistance. We stock an exhaustive range of alloy and steel wheels at affordable rates. Our team of technicians also offers expert tips to help you choose the right kind of winter wheels for your car.
Which winter wheels to choose
Like most car owners, you might face confusion about which type of winter wheels are most suitable for your vehicle. You will find two categories of winter rims in the market:
Take a look at some of the benefits and drawbacks of the two rim variants to make an informed choice.
Steel wheels
If you are looking for durability and strength, steel winter wheels Stevenage are what you need. Steel rims offer many benefits such as:
Steel wheels are tough and sturdy. It makes them less susceptible to physical damage, as it will require a considerable amount of force to bend or crack them.
These rims are also less prone to corrosion and rust. All you need is to provide a coat of paint, and you are good to go.
Moreover, these wheels are easy to repair and come at affordable prices.
However, steel rims do not come in too many styles or size options. They are available only in a limited number of rim sizes. Also, the heavy-weight of these rims will often impact the performance of your car and increase fuel consumption.
Alloy wheels
Alloy winter rims Stevenage improve the appearance and aesthetics of your car considerably. These rims come with the following advantages:
Alloy wheels Stevenage provide a sporty look to your vehicle. You can find alloy rims in various sizes and designs.
Unlike steel rims, these winter wheels are lightweight, and thus, they don't hinder the performance or agility of your vehicle.
However, alloy wheels aren't as strong as steel rims. So, they are more prone to damage and deformities. These rims are also susceptible to corrosion, and repairing them can be complicated. Moreover, these rims are much more expensive than their steel counterparts.
Are you in urgent need of new winter wheels Stevenage?
Quit searching for 'winter wheels near me' and reach us. We at Lincolns Tyre Service provide you with an exhaustive collection of winter rims to select from. We offer same day fitment and charge no advance payment during order.
For more information on winter wheels Stevenage, you can drop by our facility or call us on 01438354473.